Securing Your Future with Technology and Service Since 1983

Established in Davis, California in 1983. For over 35 years, we have provided design, installation, monitoring, and servicing of security systems. We are the "local" company serving Yolo, Sacramento, Placer, Solano Counties, and the surrounding areas. As active members in the Sacramento Area Alarm Association and the California Alarm Association, we continue to work with our fire departments and law enforcement agencies on local and national industry issues.
We take pride in providing each customer with a professionally installed, user-friendly system tailored to fit their needs. Service is a high priority, with technicians on call 24 hours a day. Our systems are monitored by our U.L. central station located in Sacramento, California.
LIC. ACO 3558 / CCL616354
Change how you interact with your home. It's elegant, looks amazing on the wall, meets your expectations for current technology, and is packed with powerful features.
All the power of wires, without the hassle of wires. No messy installations. No lengthy and costly disruptions. Quick, easy and cost effective solutions.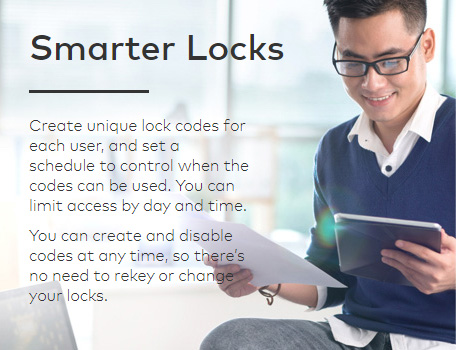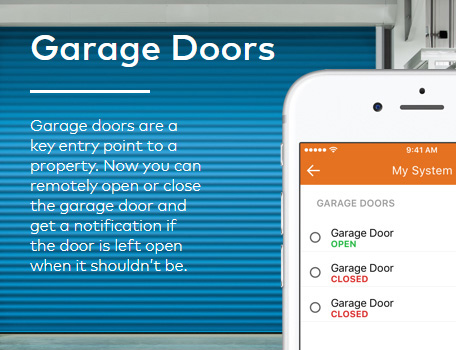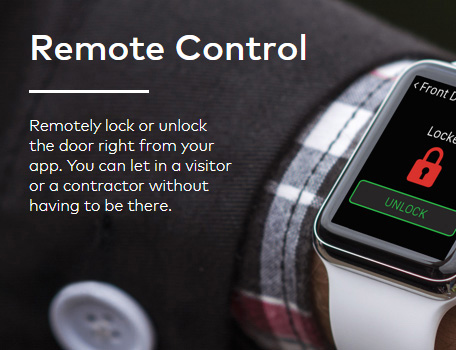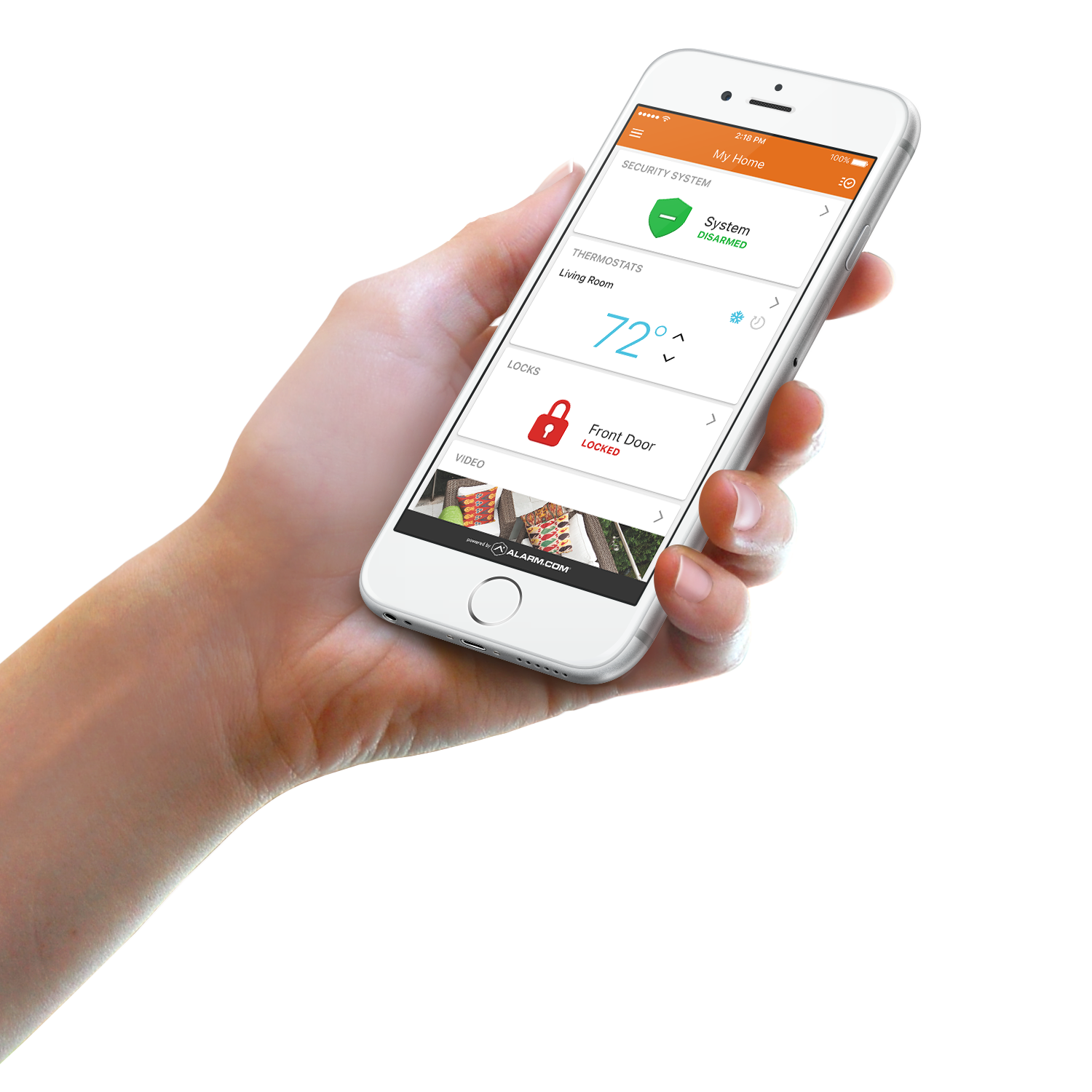 Smartphone & Tablet
Control your whole home from a single screen. Whether you're at work, on vacation or just relaxing in front of the TV, Alarm.com's mobile app puts your home's security, access and comfort at your fingertips. 
Easy Access Anywhere
Stay connected to your home or business from anywhere. Alarm.com's top-rated apps make it easy to manage your smart home or monitor your business with everything connected into a single, intuitive interface. Trusted by millions, the Alarm.com app integrates your security system, connected devices and more into a reliable, easy and smart experience.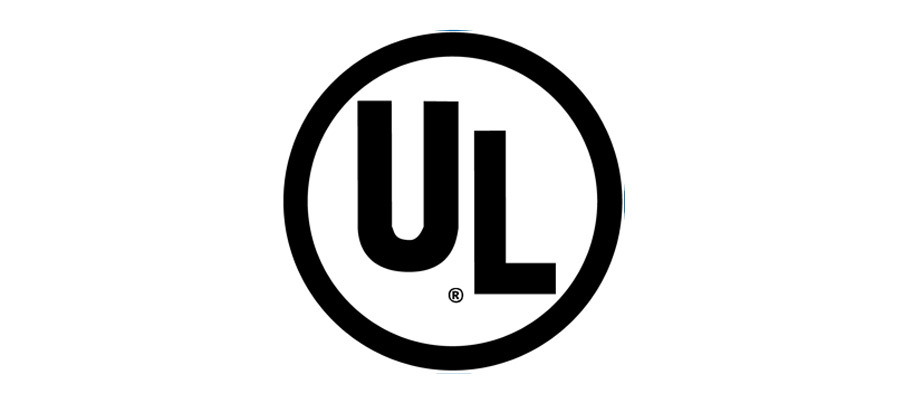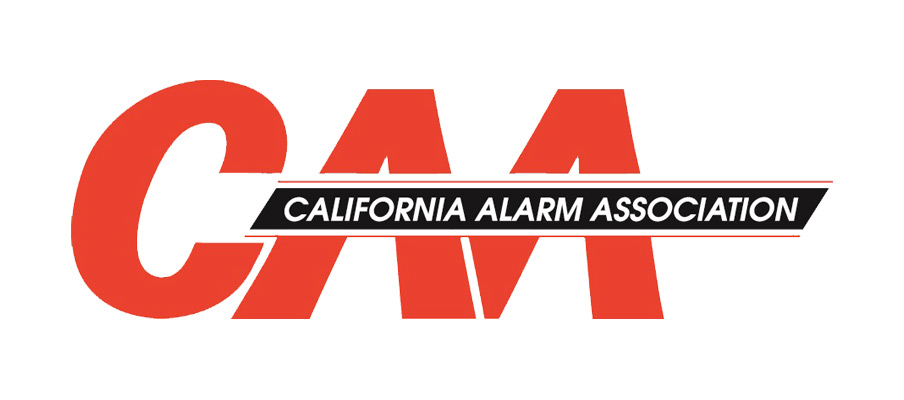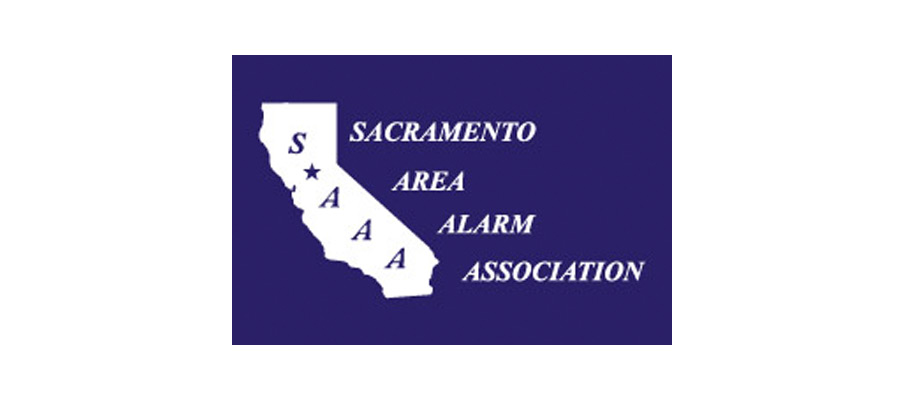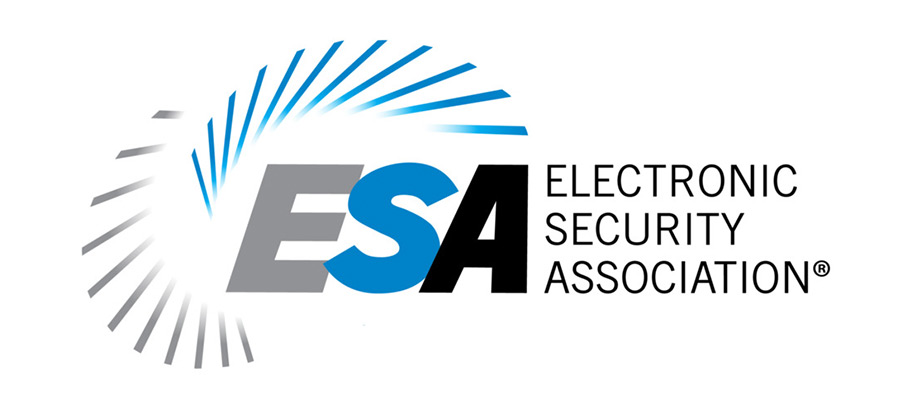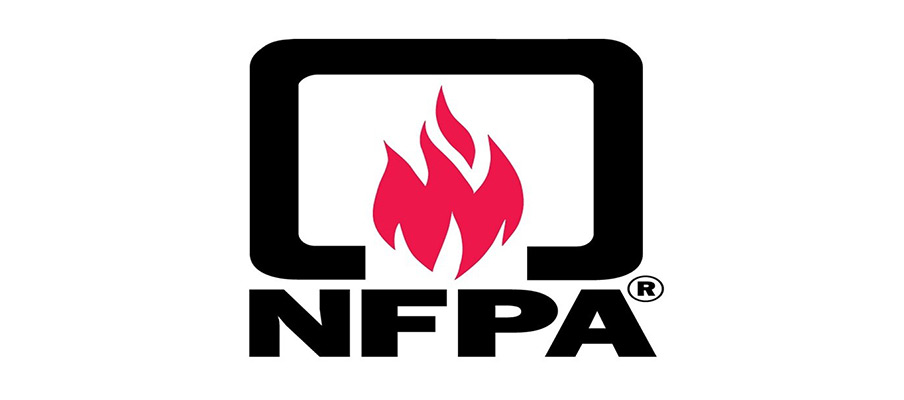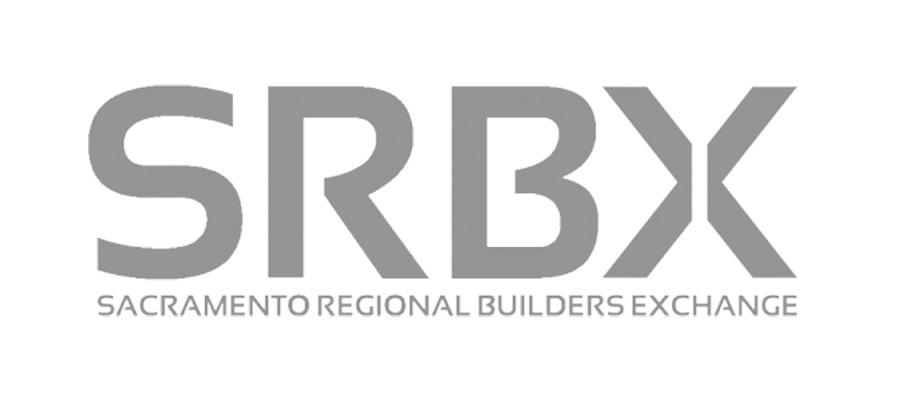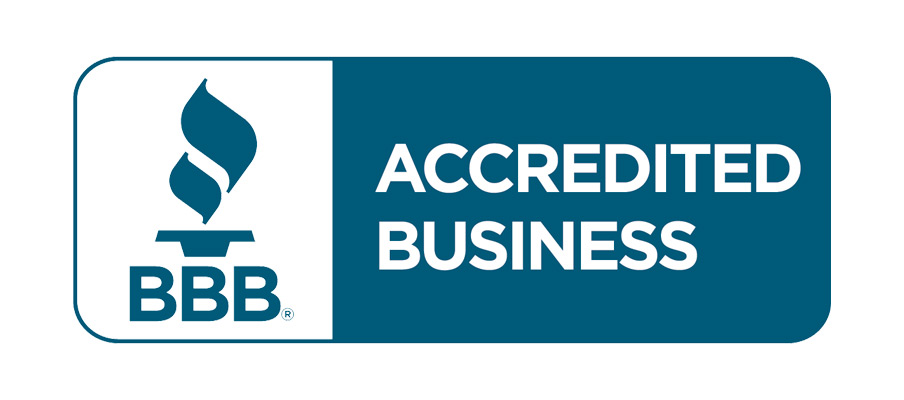 Use the form below and someone will get back to you as soon as possible to set up your free estimate.